Govt announcement administrative rejig
The Tamilnadu Government, on May 13, has announced new transfers and postings of the administration. As part of the announcement, Gagandeep Singh Bedi, IAS, Commissioner of the Greater Chennai Corporation since May 2021, has been transferred to the department of Health and Family Welfare as Principal Secretary to the government. In his place, Dr.J.Radhakrishnan, IAS has been placed at the disposal of the Greater Chennai Corporation as its Additional Chief Secretary / Commissioner.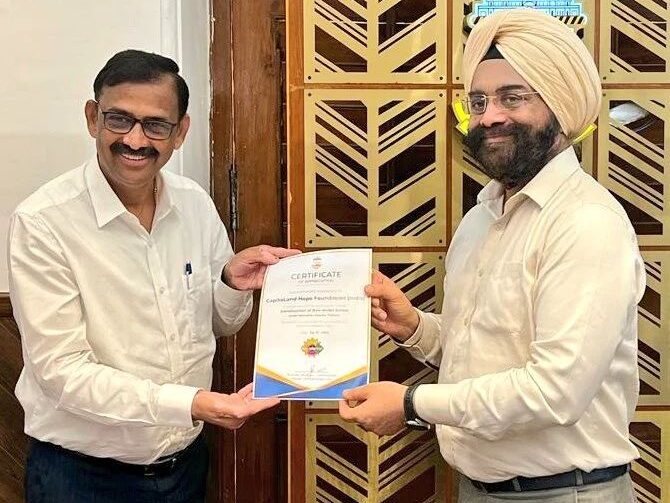 Previously, Dr.Radhakrishnan was the Additional Chief Secretary for Cooperation, Food and Consumer Protection department. The 1992 batch IAS officer is widely known for his relief work in Nagapattinam and Tanjore during the Tsunami of 2004, which had ravaged the districts.
His meticulous planning and efficient execution of relief measures have earned him accolades and appreciation from both national and international communities. From March 2009 to March 2012, he headed the Disaster Management team of the United Nations Development Programme (UNDP) in India. He served in the Health and Family Welfare Department thrice – from Mar 1999 – Mar 2000, September 2012 to February 2019, June 2020 to June 2022. During his tenure, Tamilnadu reached important milestones in maternal mortality rate, organ donation, female foeticide and infanticide. He was also appreciated for this work in preventing the outbreak of epidemics after the Chennai floods and management of the COVID pandemic.