Before the festive season starts, take the opportunity to bring joy to the members and families of the Sea Turtle Protection Force.
In 2002, TREE Foundation became aware that rampant destruction of ecosystems by coastal communities was a major problem for marine conservation in India. It immediately set about reversing this decline through the development of an Integrated Community-Based Conservation Program. The program would only work with the help of indigenous artisanal fishing communities and so the TREE Foundation's Sea Turtle Protection Force (STPF), the first of its kind in India, was established. Indigenous fishermen, and tribals, who were previously turtle and egg poachers, were educated about the importance of sea turtles to the marine environment. Being STPF members provides them and their families with an alternative income to fishing and helps secure a better long term financial future for them in the face of declining fish stocks and falling incomes.
TREE Foundation works jointly with The Wildlife wing of the Forest Department, The Department of Fisheries of Tamil Nadu, Andhra Pradesh and Odisha, Marine Police and The Indian Coast Guard. TREE Foundation's community-based sea turtle conservation work continues to recover turtle populations along the east Indian coastline.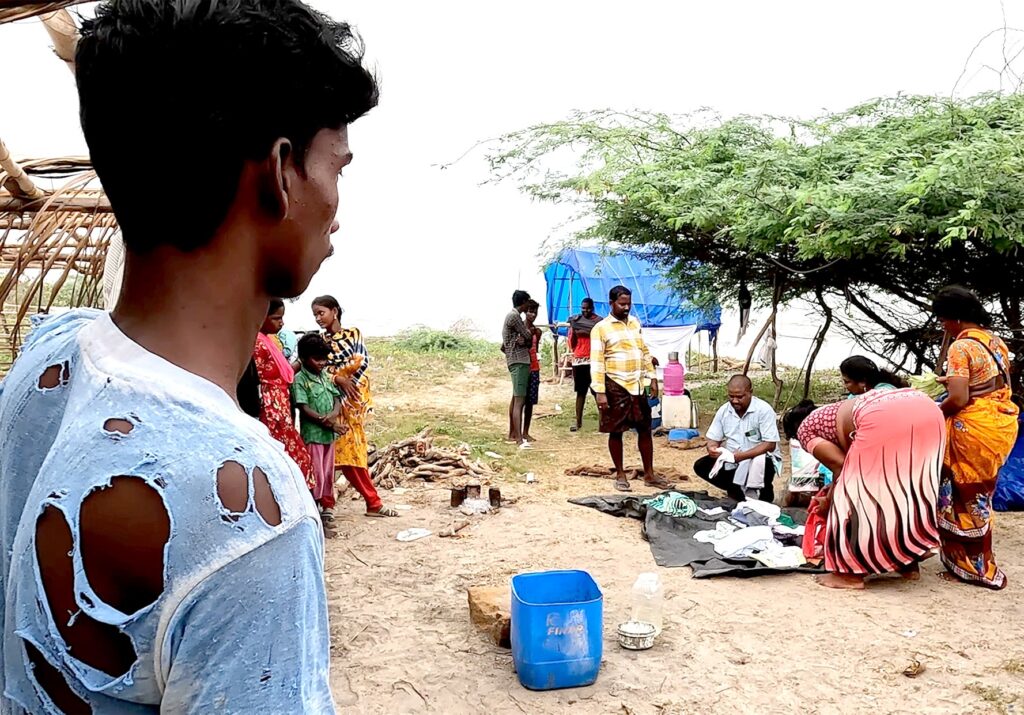 The STPF members patrol the beaches from late December to May each year during the nesting season to:
Protect sea turtle nests through in-situ and ex-situ conservation methods
Check poaching of nesting turtles and eggs
Monitor and archive data of nesting sea turtles and the number of hatchlings released
Record dead/stranded sea turtles and marine mammals along the east coast
Rescue and release entangled turtles from fishing and ghost gear
Spread awareness on the role and importance of sea turtles and endangered marine species