The Federation of OMR Residents Associations (FOMRRA) urges the government to halt the collecting of tolls at the Navalur Toll Plaza.
Harsha Koda, co-founder, Federation of Old Mahabalipuram Road Residents' Associations, said that toll was being collected for the six-lane road from Madhya Kailash, "The user-fee collection at four of the five plazas has been suspended since August 2021 to facilitate the construction of Metro Rail. Initially, we thought that the work would only extend till the Sholinganallur signal, but now the barricades have come up between Sholinganallur and Navalur also. The entire length of the road stands congested."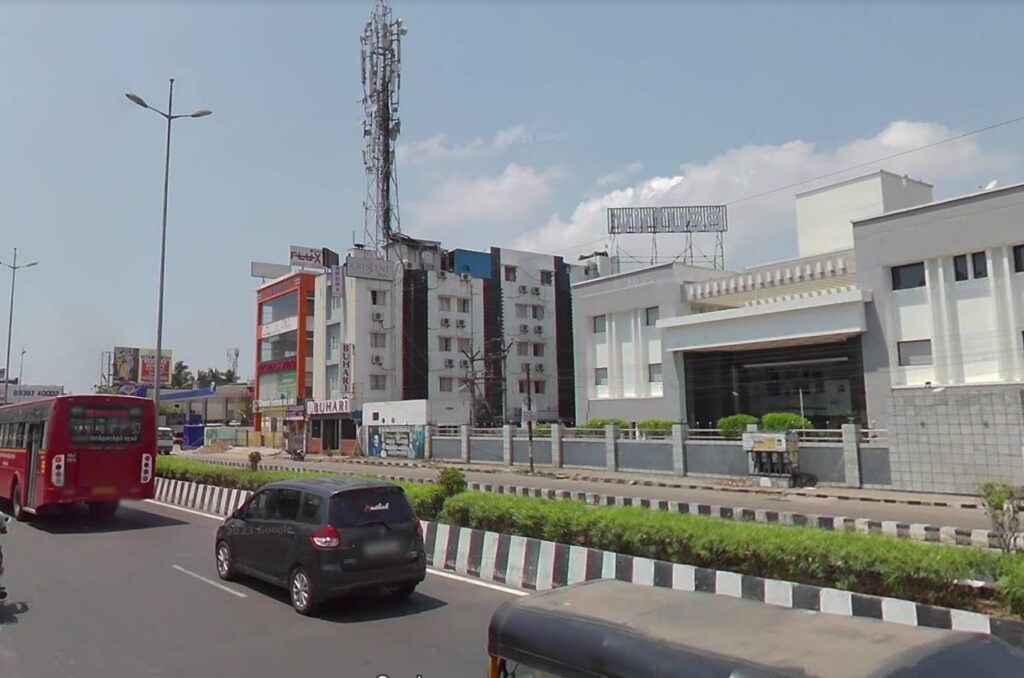 With the Metro Rail work in progress, traffic moves at snail pace here, and commuters suffer unnecessary delay, combined with a long wait at the toll in this hot weather. Harsha Koda puts forth a few thoughts on why the Toll Plaza has no right to be there.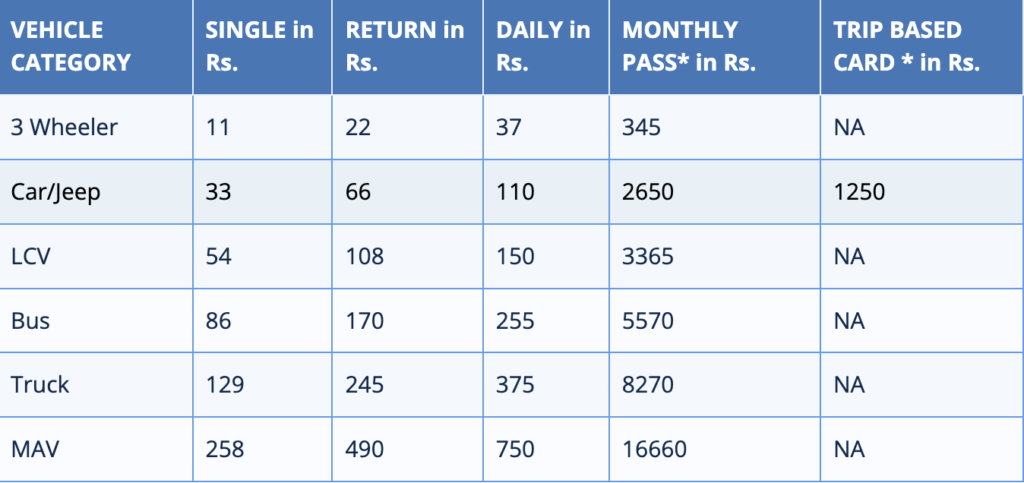 "The northern half of the Toll stopped functioning months before the Metro work started, but this last leg still collects toll for subjecting people to such great commotion. Why this discrepancy in policy. This toll itself is unnecessary. We pay Rs.33 for 22 kms for the six lane road. Now, only 2 lanes are available for the commute. In some locations, the service lanes are blocked for metro works. What is the justification in collecting the same toll. Minister E.V Velu has requested the National Highways Minister Nitin Gadkari to do away with the toll collection, since this is all around 10 kms in and around Chennai city, but how can he allow this Toll Plaza alone to function? Does this rule not apply here?On these three counts, there is no right for the Toll Plaza to continue here and create such a pandemonium. Also, residents of OMR need not protest against this because they get to use the Pass. The rest of the city who pay the Toll for the usage of such bad quality roads should come together against this practice," he concludes.
Federation of OMR Residents Associations (FOMRRA) is an apolitical apex body to fight for long-standing legitimate demands, and stand united against official apathy. Follow them at https://twitter.com/fomrra.